Description:
100-200 Gallon fermentation tank stainless steel fermenter machine for drinking industry blending mixer equipment brewery tanks
The fermentation tank is widely used in such industries as brewing, dairy product processing, etc. The Conical Fermenter is a beautifully designed product for the discriminating brewer. Its features provide commercial brewery functionality at a consumer good price. It is easy to use and loaded with standard features. Clearly the best and only way to siphon clear beer or wine! Our factory specialize in personally manufacturing Small to medium sized brewery plants, Micro brewery equipment, Brew house/brewery equipment, Beer testing equipment for brewery.
Structure: Cellular cooling jacket, tank and jacket are equipped with conical bottom, effectively improve the cooling speed; Heat transfer area of the process according to customer requirements to design; The bottom of the 60-degree conical bottom (70 degrees, 90 degrees can be tailored to customer requirements) for the yeast fermentation and improve the breeding design; Using polyurethane foam insulation.¤ Configuration: into the hole, all closed dust holes, CIP cleaning head, temperature, mouth, complete with sample holes and other components.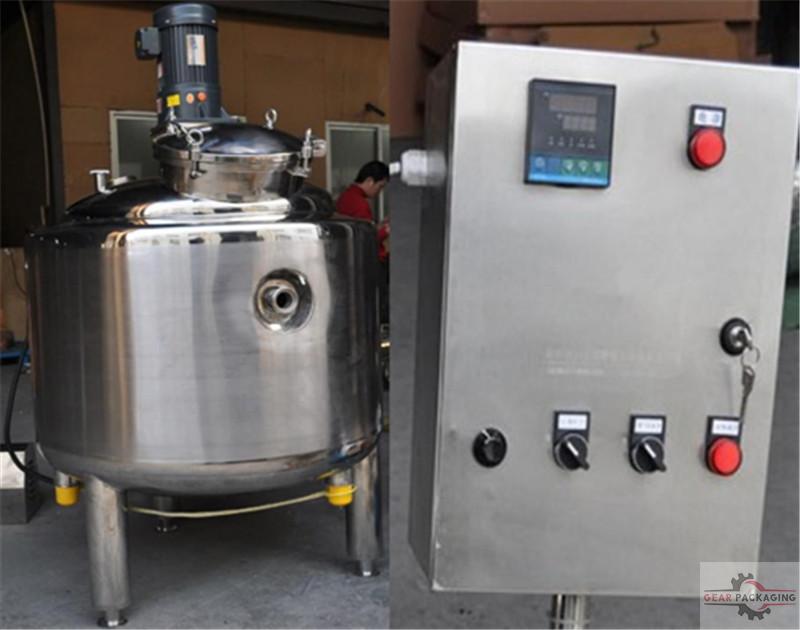 100 Gallon fermentation tank
1.Materials:Contact materials 316L,Thickness 3mm;Jacket 3mm、
Outer Jacket: 2mm
2.Volume :100Gallon ;Blade agitator
3.Motor:0.75KW;Inverted speed adjusted :0-63rpm
4.Outer dimension:950X1700mm
5.Components : Inspection hole、Ventilator、Thermostatic settings、Electric-control box etc
6.Heating way: Electric heating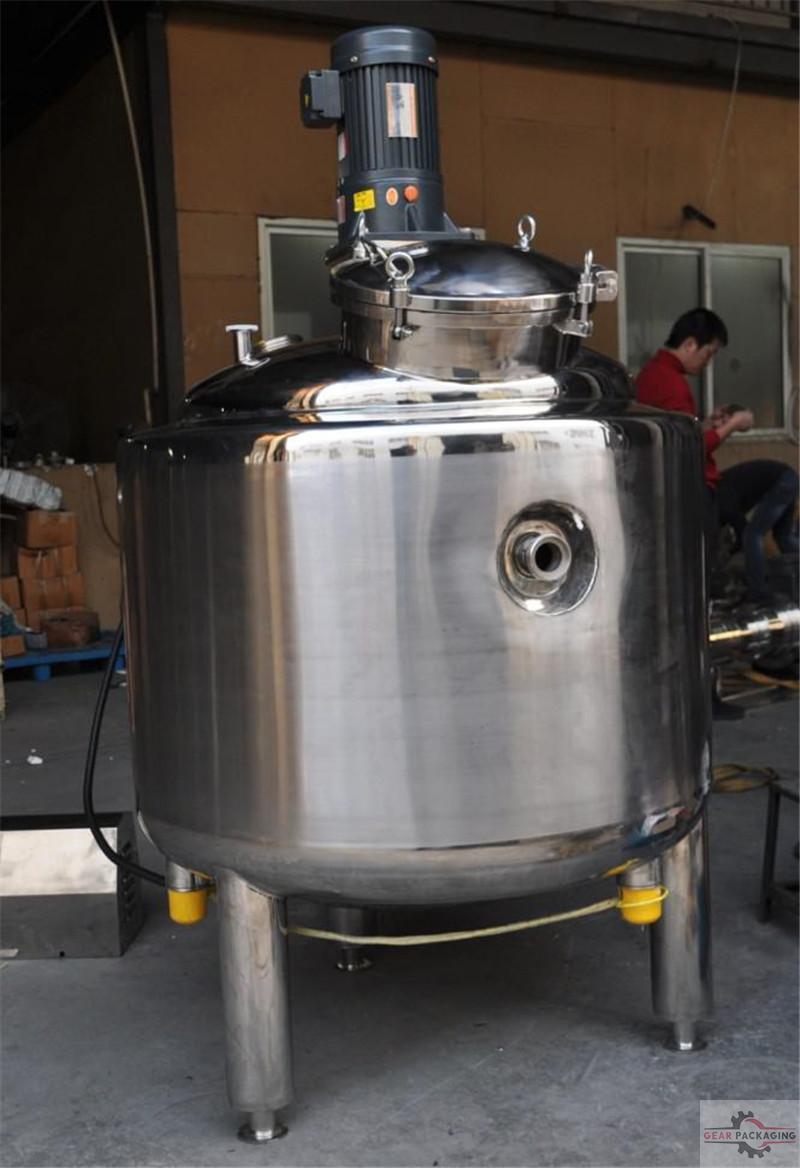 200Gallon fermentation tank
1.Materials:Contact materials 316L,Thickness 3mm;Jacket 3mm、Outer Jacket: 2mm
2.Volume :200Gallon ;Blade agitator
3.Motor:0.75KW;Inverted speed adjusted :0-63rpm
4.Outer dimension:1150X2120mm
5.Components : Inspection hole、Ventilator、Thermostatic settings、Electric-control box etc ;Heating way: Electric heating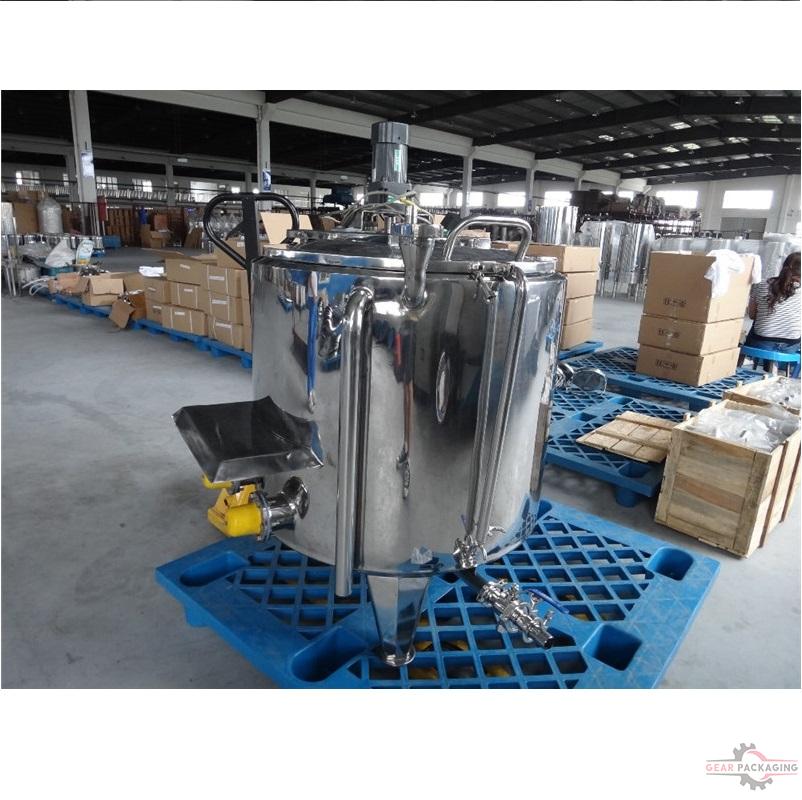 After-sales Service
Warrantee: one year warranty since the date of delivery,if there is any wearing part broken within the warranty and isn't caused by improperly operation.
The seller should offer the new parts within the warranty period to replace the broken ones while the buyer should bear the cost about the new parts and shipping fee.
installation and commissioning:the customer will pay the economic air tickets round trip & arrange the accommodation and food &the means for engineers 60USD/day as salary for the maufacturer's engineers for installaiong and commissioning the equipments in the customer's plan