Description:
Full automatic Flexible Drinking Straw Bending Machinery Straw neck spring bending equipment elastic type straw making line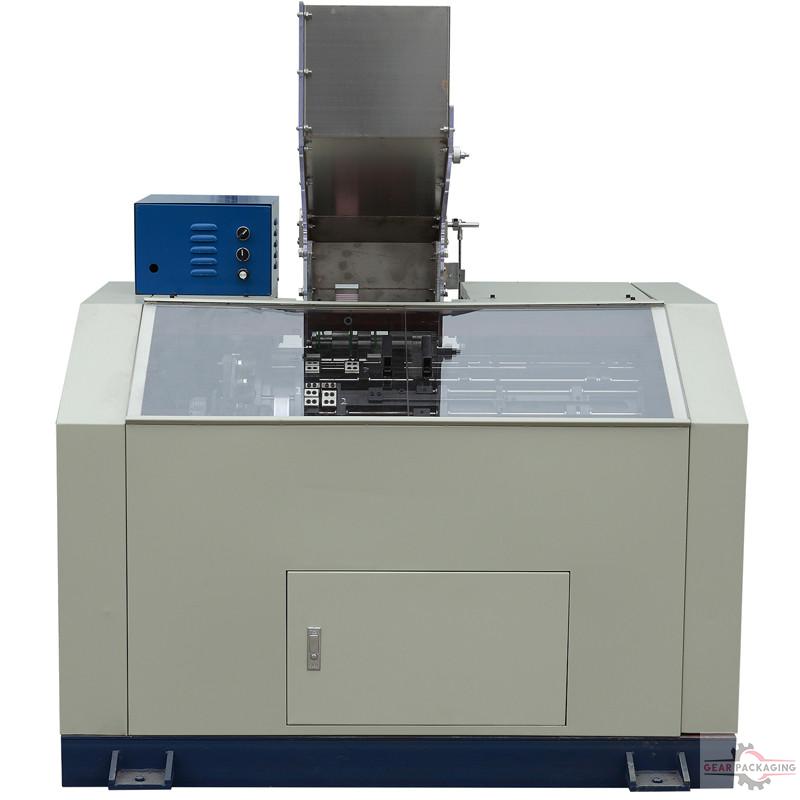 GP-X021 series is a machine used to bending the straight drinking straws into flexible ones. The machine is fully automatic from straight straws to flexible products. Only need one worker to add straight straws. It is mainly composed of hopper, main drum, two rotary dies etc.
Characteristics
1. High production capacity.
2. Automatic counter design, easy to operate.
3. Auto stop when a fault has occurred.
Parameter
Name

GP-X021 Series automatic flexible drinking straw making machine

Main parts

The machine is mainly composed of hopper, feeding equipment, rotary drum, forming

equipment, conveyer device and control device.

Power supply

1.5kw (VFD)

Production rate

200~300pcs/min

Specification Of straw

Inside diameter

Φ3.8

Φ4.8

Φ5.8

Length of straight straw

165~245mm

200~260mm

200~260mm

Thickness of straw

0.18±0.03

0.15±0.03

0.15±0.03

Length of flexible straw

150~230mm

185~245mm

185~245mm

Top section length

30~50mm(adjustable)

Length of flex. part

8~12mm(adjustable)

Machine dimension L×W×H

1.5m×1.8m×1.6mm

Weight of equipment

1T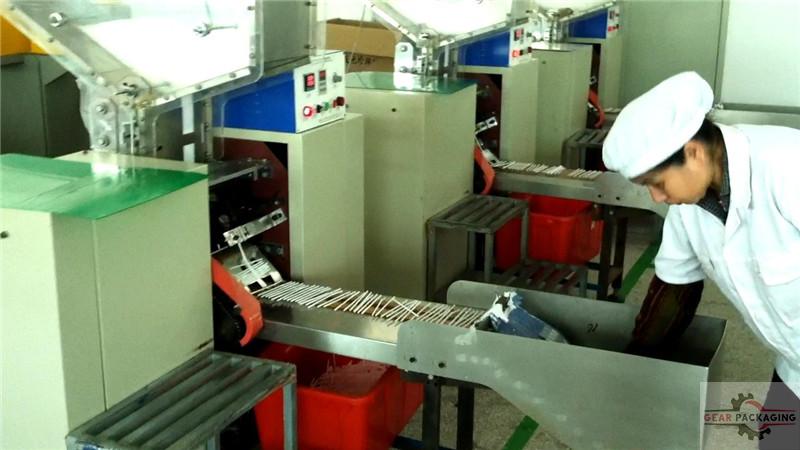 Testing sample of bending straws: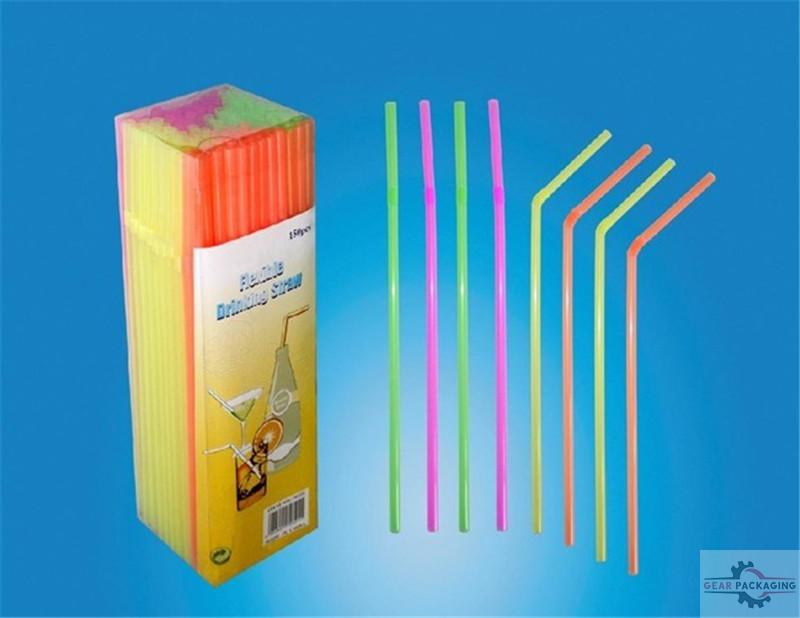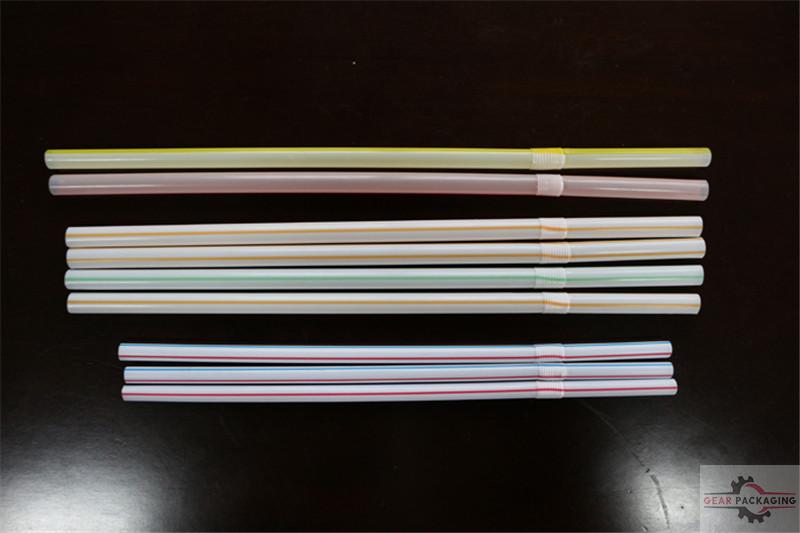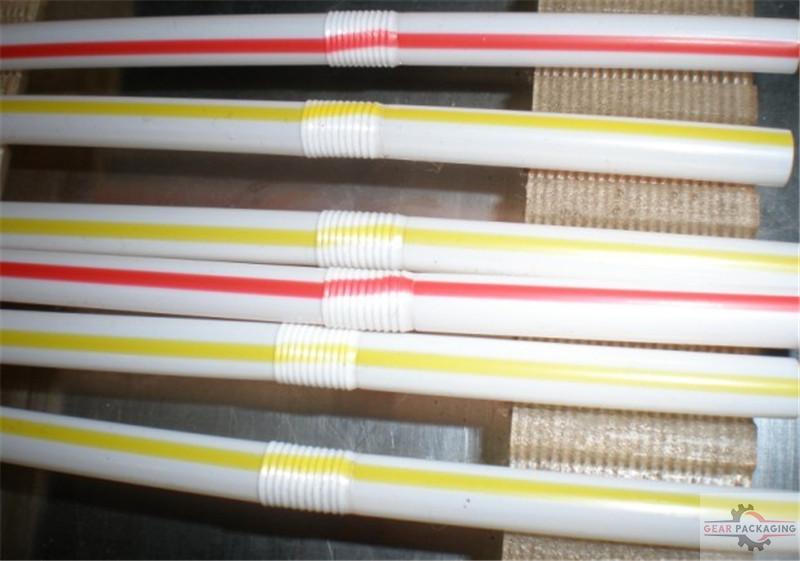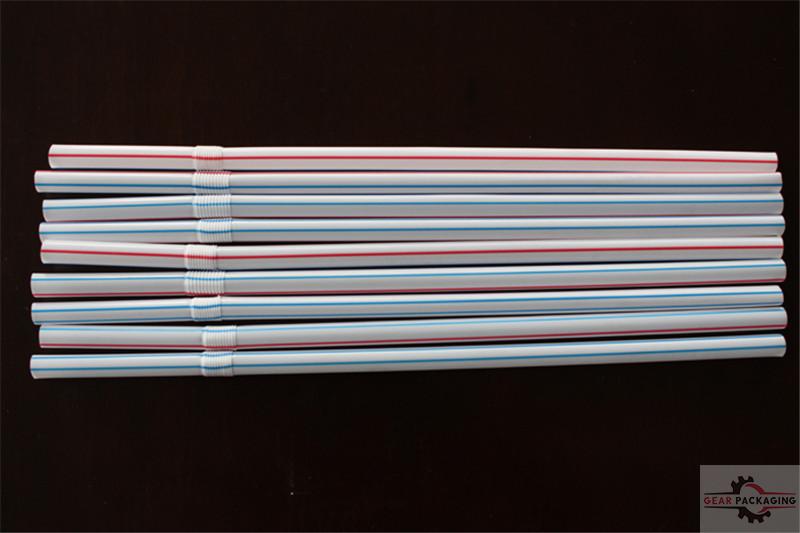 Workshop and shipping delivery: